THE VIRGILIO CONSORTIUM, ALWAYS ITALIAN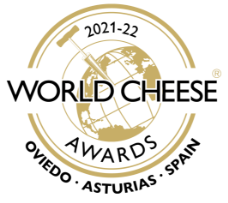 International Cheese Festival 2021: the world's cheese industry meets in Spain and the Virgilio Consortium conquers the jury, winning several titles among the world's best cheese producers.
Our DOP productions were judged among the most outstanding following rigorous examinations of appearance, feel, smell and taste, evaluation of the cheese rind and paste, as well as aroma, structure and texture.
Proudly deserving of Gold and Bronze, simply with the same passion as always.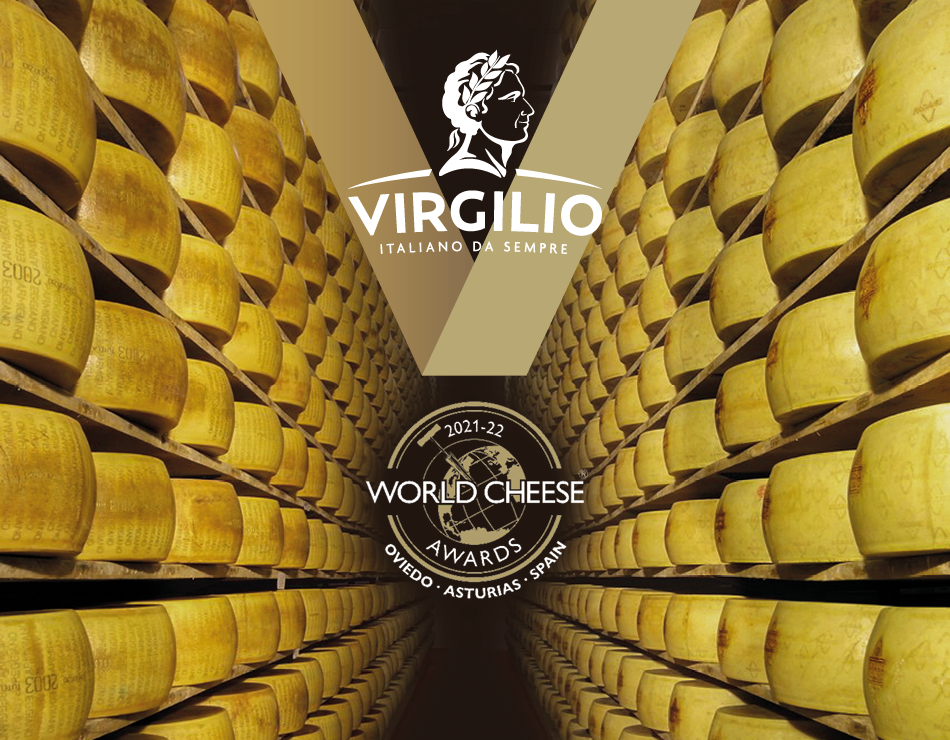 THE CONSORTIUM AND ITS UNIQUENESS
Virgilio is the only consortium in Italy that brings together suppliers of both Grana Padano DOP and Parmigiano Reggiano DOP, thanks to the existence of two production areas protected by guidelines that give rise to the Protected Denomination of Origin status, to the right and left of the river Po.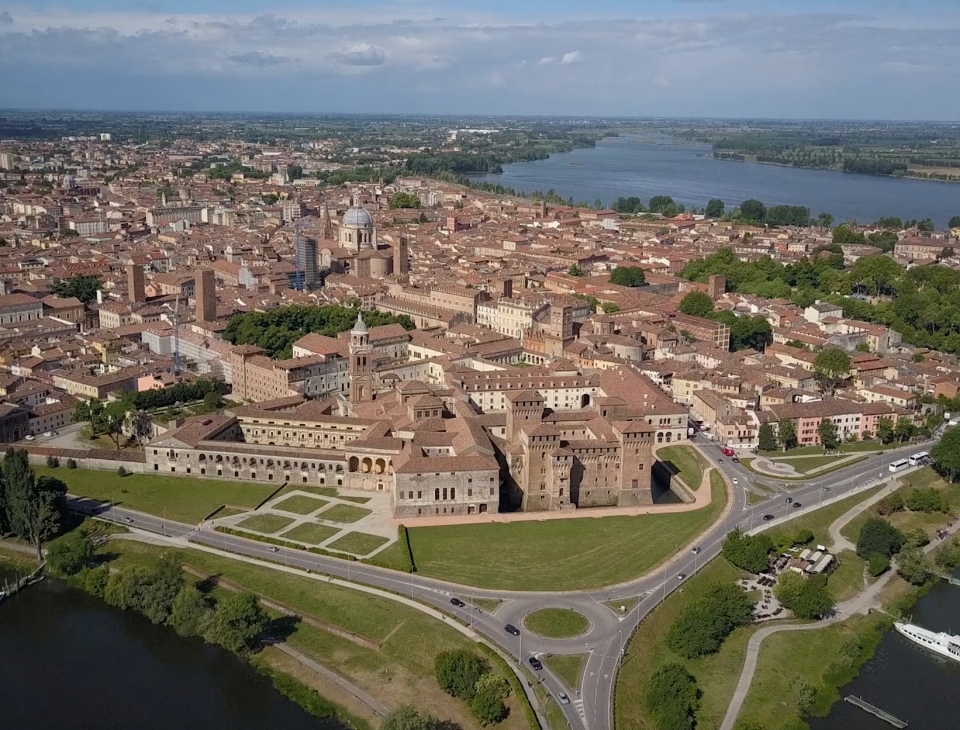 This is what we used to be called, and it's a name that's still dear to us today. The raw material - cream - comes solely from the skimming of milk carried out by selected our cheesemaker members, who produce Grana Padano and Parmigiano Reggiano.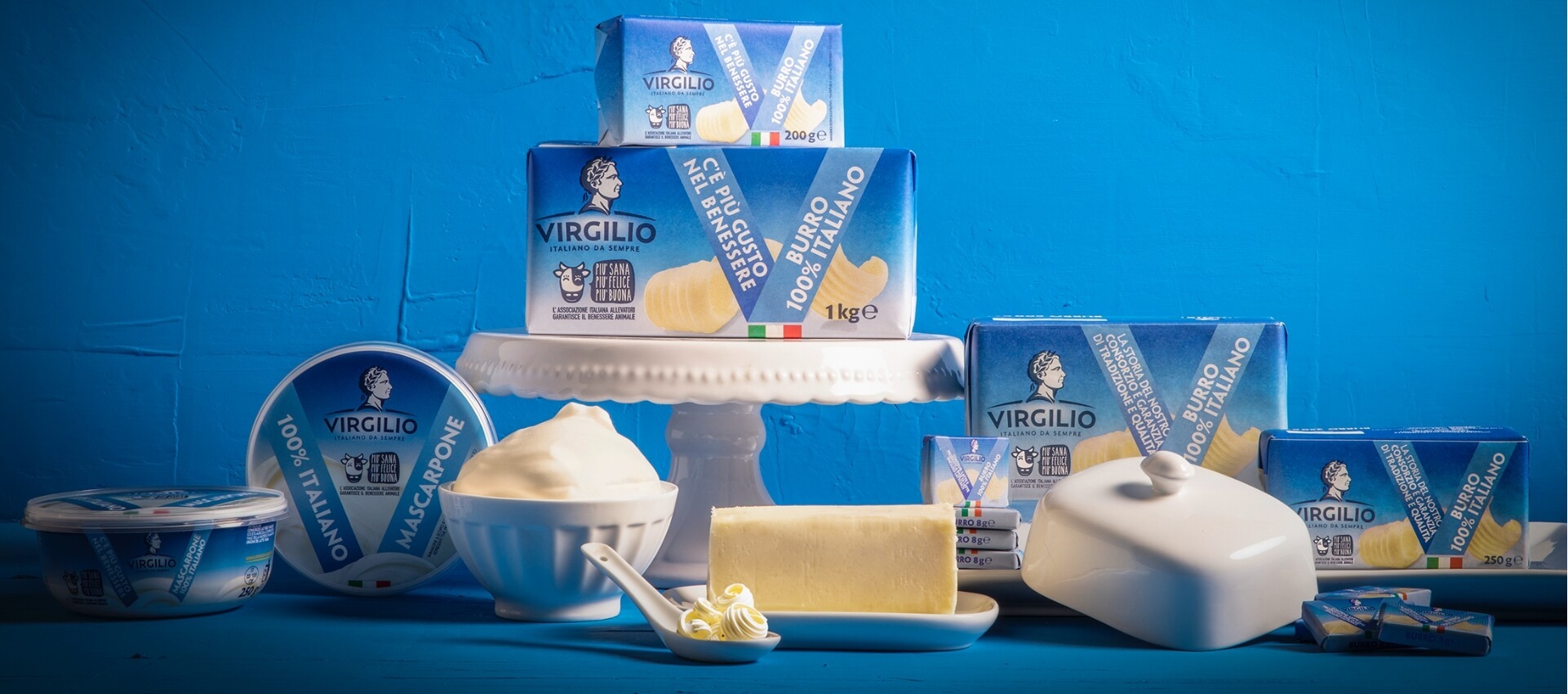 Our DOP cheeses tell a unique story of a generous land, people and cultures with deep roots in tradition, and respect for nature and the environment. These are products born of skilful processing by our master cheesemakers, and they have extraordinary nutritional properties. Their unique and unmistakable flavours are the perfect combination for a diet that's balanced, natural and healthy.